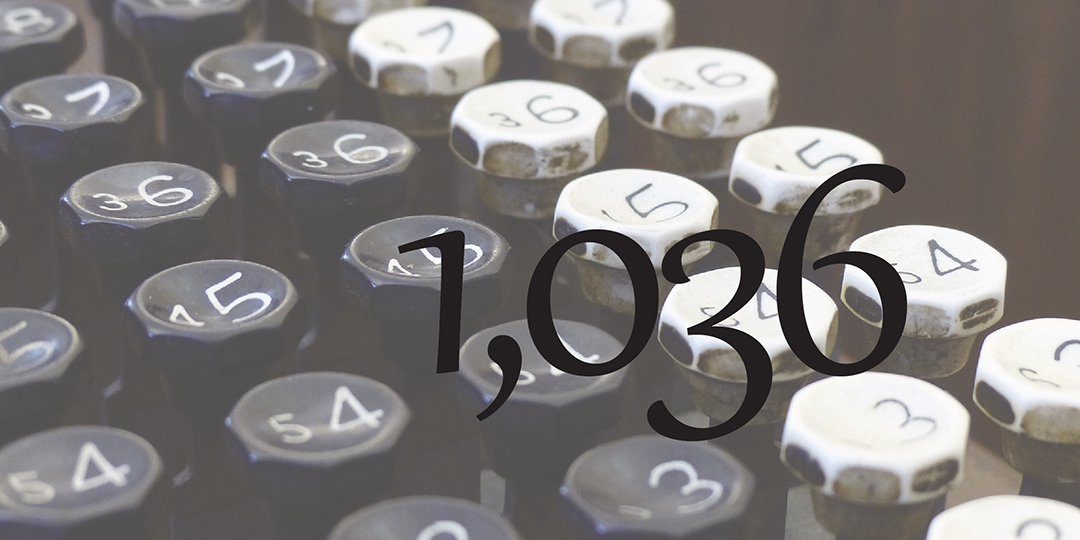 One-thousand thirty-six
1036. A simple number. But for SRG it is quite significant. 1036 represents the number of volunteer hours that SRG employees donated last year to local charities and community services. That's over 1000 hours fundraising, crocheting, baking, designing, cooking, donating, cycling, running, teaching, building, sorting and delivering… Phew! What an accomplishment!
At SRG we're big on volunteerism and encourage everyone to get out and give back. But it honestly doesn't take much arm twisting because the great bunch of people that work for SRG have big hearts and are quite enthusiastic about getting out in their communities to lend a helping hand. Volunteerism has been a part of SRG from the beginning. Our founder Sherri Stevens' lifelong generosity and passion for helping people is shared by all employees and we're really proud of the relationships we've formed within our communities over the years. 'SRG Gives' is a company-wide program that dedicates workday hours so that employees can make a difference by volunteering their time and expertise on a regular basis. Add this to the activities employees did during their personal time, outside of work hours, and 2016 became a banner year!
I have to say that I thoroughly enjoy that time that I get to spend every year baking at the Ronald McDonald House with my SRG colleagues. Not only is it fun, but it feels so good to be able to share something special with the children and families staying at the house. Here are a few other comments some of our SRG employees had to say about their experiences:
"I'm grateful that I work for SRG and they allow me to volunteer my time helping to teach over 200 students about their health and safety rights. Thanks Sherri!" – Brad, Manager, Health & Safety/Injury Risk Management
"I was proud to be a part of 'Race for a Cure'. It was very humbling to see a group of people come together for a wonderful cause. It was a time to 'support the survivors, admire the fighters, honor the taken and never give up hope'." – Stacey, CX Relations Manager
"It was an honour to be able to give back to Camp Trillium, an organization that helps children battling cancer and their families, with the support of my SRG family behind me." – Ashley, Account Manager
"It was so much fun participating in all the different obstacle courses and events at the 2016 London Corporate Challenge. The money raised went to a great charity, Ronald McDonald House, and we bonded even more as a work team." – Kevin, Corporate Trainer
"It truly opened my eyes this summer at the Canadian Transplant Games, of the impact to the recipients that have received the gift of life and being given the second chance of living life to the fullest. Beadonor.ca." – Laura, Payroll Administrator
SRG is thankful and proud of all our employees for their time volunteering with local communities and charities. We look forward to giving even more in 2017.
About the Author
Virginia Johnson
Virginia Johnson is Marketing & Creative Coordinator for SRG. When she's not designing ads, creating campaigns, writing copy and being creative at work, she can be found curled up with her nose in a book, working out or proudly whisking her daughter to and from extra-curricular activities.