Our team, our people have
always been our STRENGTH.
Come be part of
something

DIFFERENT.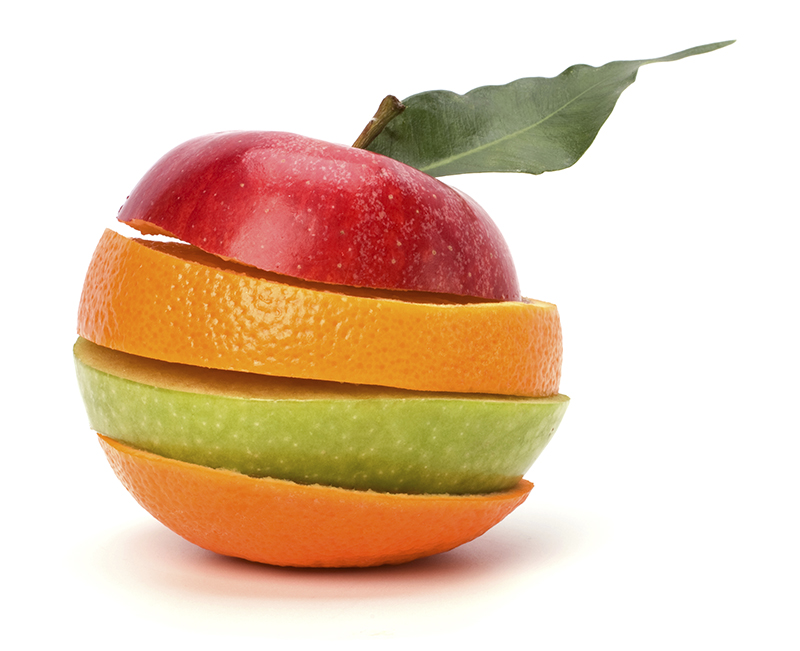 SRG is an award winning workforce development company recognized for professionalism, innovation, unique approach and business savvy. SRG is proud to be celebrating over 27 years of expertise in human resource solutions including staffing, professional search and recruitment, employee assessments and HR consulting.
Part-Time Accounting/Administrative Coordinator - Tupelo, MS
SRG is a workforce management company specializing in the recruitment, training and placement of Team Members in various industry sectors.  We're all about our customers, with a passion to provide high quality and innovative services.
An exciting new opportunity has just opened up for a Part-Time Accounting/Administrative Coordinator based out of our Tupelo, Mississippi office, and we're on the quest for a bright new star to join our SRG family.  Are you a self-starter who is proactive, takes initiative and is eager to learn?  Do you work well in a fast pace environment?  Are you interested in working for an innovative company that's committed to individual growth and development opportunities giving you the support and confidence to succeed?  If this sounds like the job for you then we're excited to meet you.
As the Accounting/Administrative Coordinator, you will be responsible for Accounts Payable, Accounts Receivable, Bank Reconciliations, General Ledger maintenance including account reconciliation and variance analysis.  You will assist in the preparation of financial statements, generating and maintaining financial/management/sales/ad hoc reports, and preparing year end working papers.   
 What you can expect to do in this role: 
Responsible for the Accounts Receivable function including: posting and depositing of daily receipts; collection calls and recording of calls in database; generation of manual invoices and client invoice inquiry resolution.
Perform credit checks and forward information for approval per SRG policy.
Ensure Terms and Conditions, Credit Application and credit checks are attached in database.
Process Accounts Payable.
Purchase order administration.
Complete bank reconciliations for SRG's, and related companies', general accounts and operating line.
Prepare and distribute Weekly Sales Analysis Reports and updates the Intranet Sales Report.
Assist with annual budget preparation.
Assist with the preparation of monthly financial statements with Canadian Corporate office
Collect payroll hours, verify missing hours and enters timecards into database.
Organize and track payroll deductions weekly.
Process I-9 forms and assign pay cards.
Administer benefit enrollment and terminations.
Assist with Unemployment claims and Workers Compensation.
Order office supplies and Drug Screens
Assist the Operations Manager as required.
Open and sort all accounting mail daily and delivers all outgoing mail to the post office daily.
Travel is required; therefore employee must hold a valid driver's license and insurance.
 This could be the job for you if you have:
Experience in maintaining general ledger up to trial balance analysis.
Exposure to Payroll an asset.
Experience preparing year-end working papers.
Excellent communication and interpersonal skills.
Strong analytical skills.
Demonstrated attention to detail, thoroughness and problem solving skills
Ability to multitask, prioritize and show flexibility to adjust to office requirements.
Demonstrated ability to juggle priorities, stay organized and meet deadlines.
Strong working knowledge of Account software, MS Excel, Word and Outlook.
Reliable transportation as travel is required; therefore you must hold a valid Driver's License, Insurance and vehicle is required.
To be considered for this position you'll need to have at least 2+ years accounting experience, and a Secondary Education diploma or college diploma in Business Administration, Accounting or related field.  If you are enthusiastic, detail oriented individual with strong analytical skills and would like to work 20-25 hours per week then we want to hear from you.
 SRG work culture:
SRG is a fast-paced entrepreneurial environment where high performance is the expectation.  SRG strives to meet and surpass the expectations of our customers.  As such we place strong emphasis on individual accountability and continual process improvement.  SRG is equally committed to investing in our team to help them grow in pace with the organization.  We create and deliver customized training and development opportunities to help our team meet their personal and professional objectives.
SRG is an equal opportunity employer.  All qualified applicants will receive consideration for employment without regard to age, ancestry, color, family or medical care leave, gender identity or expression, genetic information, marital status, medical condition, national origin, physical or mental disability, political affiliation, protected veteran status, race, religion, sex (including pregnancy), sexual orientation, or any other characteristic protected by applicable laws.
We are excited to announce our Part-Time Accounting/Administrative Coordinator opportunity and look forward to meeting the person who will help source the right candidates for our clients.
To apply, please submit your cover letter and resume to [email protected] 
We thank all who apply however only those selected for an interview will be contacted.
Accommodation is available in all aspects of the recruitment process. If accommodation is required, applicants should make this known in advance.
We kindly ask that you please send resumes in MS Word (.DOC), Rich Text Format (.RTF) or Notepad (.TXT).