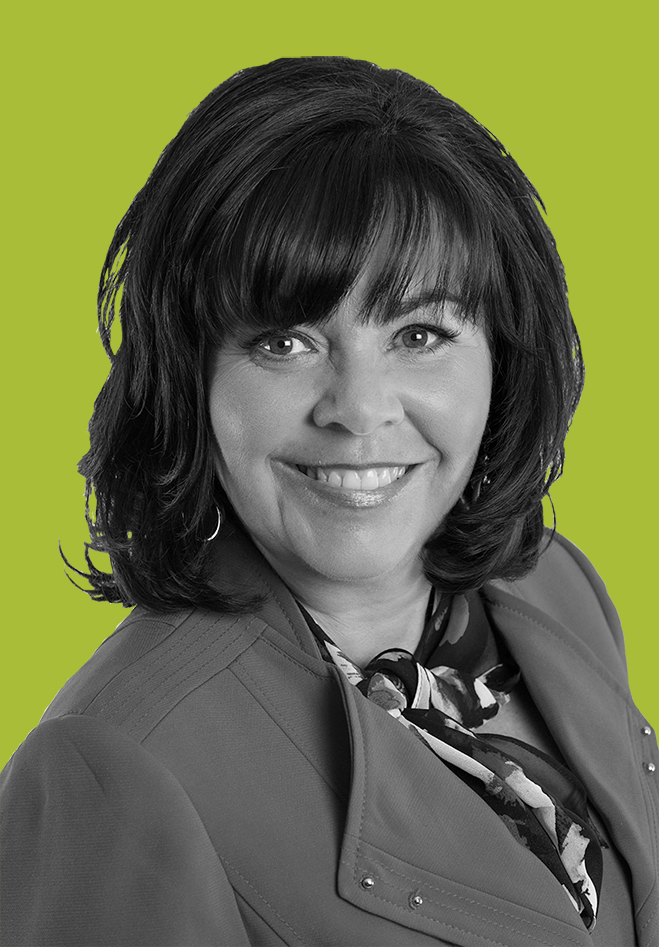 Everyone has a story. Our story comes from humble beginnings. Starting out broke and unemployed, Sherri Stevens, President of SRG, built a successful award winning company in 1990 that has made a positive difference in the lives of generations of people.
During the recession in 1990, Sherri Stevens had just returned to her home town in Woodstock, Ontario after going to school and working in Toronto for several years. Her little girl dreams of becoming a flight attendant ended shortly after takeoff. As exciting as it was to fly internationally, it just wasn't what she wanted to do after all. Back at home, Sherri desperately tried to find work but there were no jobs to be found. She even tried to find temporary work only to discover one staffing service in town. With no money and no job, her entrepreneurial light bulb began to glow. That's when she sat down in her mother's tiny one bedroom apartment to draft up a simple business plan. She quickly set the plan in motion and opened up her first staffing company called Nine to Five Personnel Services specializing in clerical and office. (She even worked as a temporary herself in the beginning to pay the bills!)
This was it; her dream job! Sherri has always had a passion for helping people so she knew immediately that this was the perfect business for her. Little did she know then that the company she built would evolve into an international Workforce Training and Development company specializing in automotive and manufacturing, with several offices located in Canada and the United States. Today SRG remains a privately owned company.
Even though we're larger we still have a small company attitude giving us the ability to be very responsive to our clients' needs. Sherri has always been a true visionary, innovative and creative, forging her own path for the company…taking the road less travelled. When everyone else was going one way she would go the other. This is what makes SRG different; the unique company it is today.
We've made a positive difference over the years, providing meaningful work for thousands of people, helping companies sustain productive workforces and supporting our local communities. By instilling strong company values and creating a healthy culture where having fun is a must, Sherri has built a company that people admire and are proud to work for. SRG has had much success and growth over the years but what Sherri is most grateful for are her family, mentors and her team at SRG, those who have taken this incredible journey with her over the years.