We do the usual.
But we do so much more too!
It's true, we've been in the staffing industry since we opened our doors over 25 years ago. And although staffing is still a big part of what we do, we've since progressed to much more. We've always been a company that likes to do things a little different than the others which is why we are now recognized as a Workforce Training and Development company. We realized years ago that staffing alone was not giving our clients what they needed to sustain a productive workforce and increase their operational efficiencies. By using our innovative workforce training and development services, clients benefit from our customized approach including testing, training and development, HR consulting and onsite management strategies.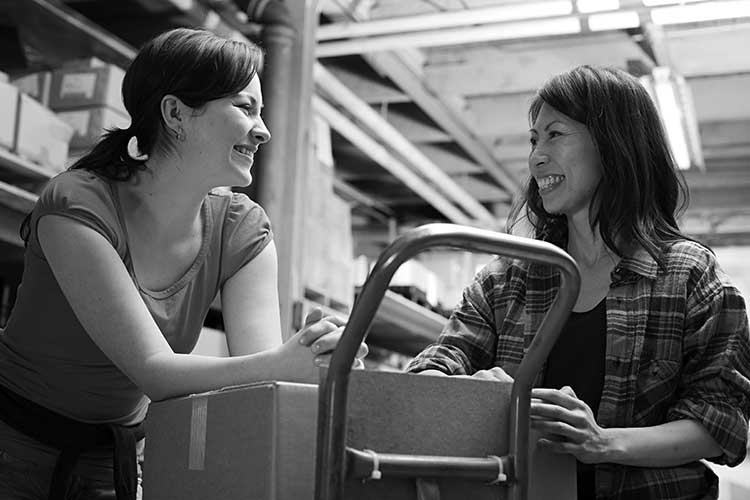 Staffing
For over 25 years clients have come to rely on SRG for our expertise in assessing people and our ability to quickly help them find the right talent to meet their workforce needs. We've enhanced our recruitment and selection process over the years and it now sets us apart like no other. When you need a flexible staffing solution we can get you the right people fast and you save time and money. SRG works with industries of all sizes to assist them with the following:
• Contract
• Contingent
• Evaluation to hire
• Direct hire
• Professional search
HR Consulting

Dealing with certain HR and employment related matters can be challenging and time-consuming. SRG can help you tackle these with ease. Our highly experienced and trained experts are able to assist you on many employment matters to meet the emerging needs of your human resources department. We offer assistance in many specialized areas including:
• Employment & health and safety legislation
• Policy and procedures
• Health and safety
• Compensation and benefits
• Ergonomics
• Career transition and outplacement
• WSIB claims management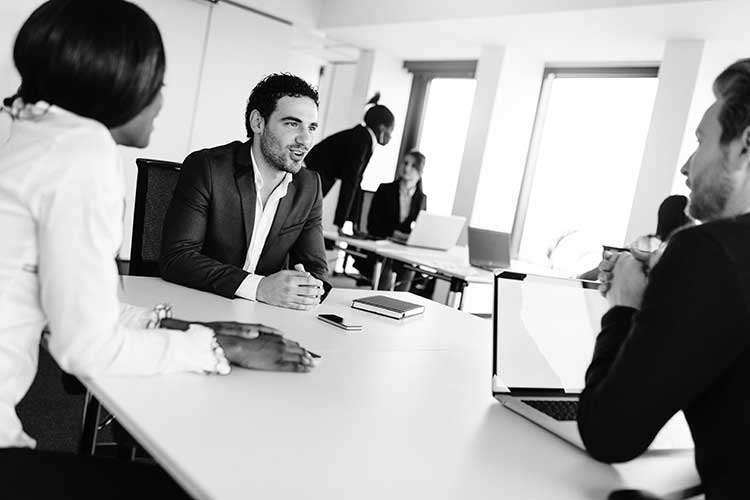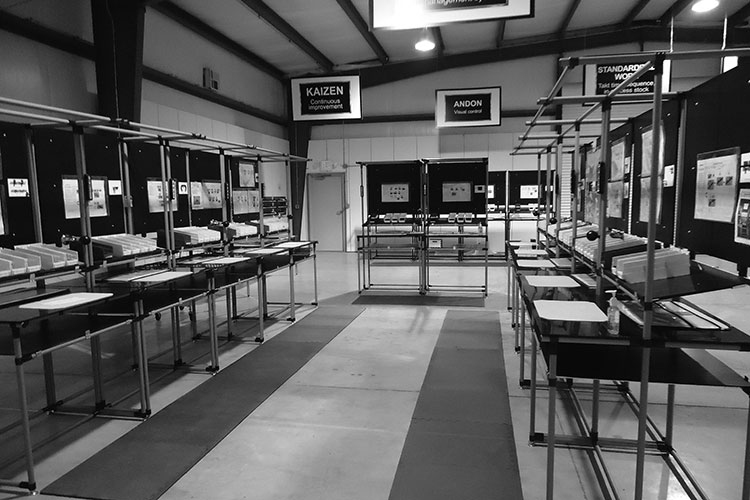 Workforce Training &
Development

Industries depend on a skilled and qualified workforce; it's critical to their success. SRG understands the challenges today that companies are up against with the reality of workforce shortages and ongoing skills gaps. Through the development of our extended training services, we're helping clients secure trained team members with the skills and qualifications needed to retain a productive workforce. Our innovative training systems offer tremendous value to our clients.
• Simulated manufacturing skills centre
• Quality systems
• Lean manufacturing principles
Testing & Evaluation

We use some of the top assessment techniques and tools in the industry to ensure that you get the best talent. With a wide variety to choose from, several of which are benchmarked, our assessments will help you make better hiring decisions, develop and coach employees and predict employee success. Our assessments can be customized and offer the convenience of online, at our office or directly at your facility. Some of our assessments include:
• Skilled & professional assessments
• Personality profiling
• Behavioural & technical
• Hands-on
• Oral direction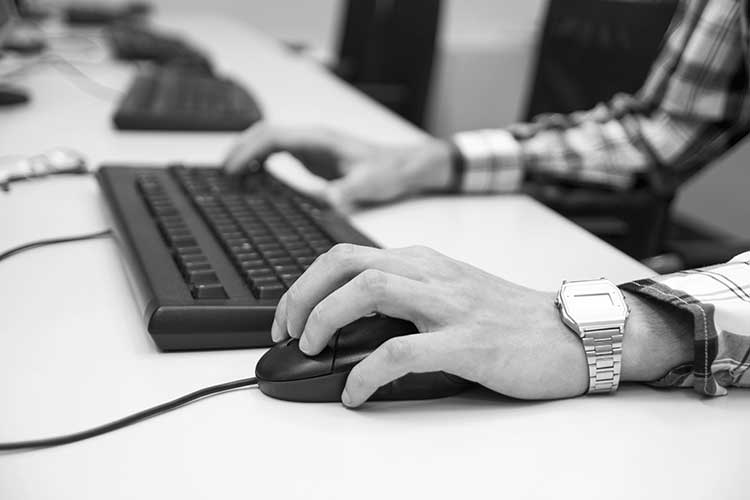 SRG offers innovative workforce strategies to a full range of industries and roles within each. Working with you as a client employer, we'll provide you with a customized approach to ensure you get the right talent in the right role.
Automotive
Certified and licensed roles
Quality assurance
Precision assembly
Warehouse & Distribution
Forklift
Shipping and receiving
Pick and pack
Manufacturing and Production
Management and supervisory
Skilled trades
Skilled and semi-skilled labor
Call Center
Collections and tech support
Customer service representatives
Data entry and database
Office and Clerical
Administration
Accounting and payroll
Reception and customer service
Get in touch with us to learn more about our services