Secure the best people with the
right skills for your workforce.
Sourcing talent for your organization can be challenging and sometimes frustrating. In fact, this is the main reason why most companies seek the assistance of an employment service. Before choosing just any company, it's important to select the right employment partner whose services align closely with your business objectives. Our extensive recruitment and selection process sets us apart from the rest, combining our standards along with our clients, to ensure we identify just the right talent.
We believe in creating lasting employment partnerships, working closely with you towards a solution. SRG is a Workforce Training and Development company and for over 25 years we've partnered with clients to help them develop effective workforce strategies. Using The Workforce Maximizer™ model we provide 360 degree solutions that exceeds the typical recruitment and selection process, providing strategies at every stage of the workforce lifecycle. Through our extensive training and development programs, we're able to train and prepare individuals with the skills and know how needed to succeed on the job, a scarcity in today's job market. By partnering with SRG, you'll discover a company that's different, a company with proven history and expertise to help you build your workforce.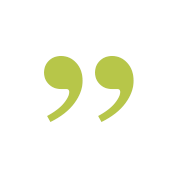 "I depend greatly on SRG for our staffing needs and their response has always been courteous and timely.
In the business world it always good for upper management to know the effect their employees have on their clients and I will say my experience has been positive."
Green Metals, Inc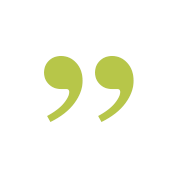 "SRG has provided a customized service based on high standards and stringent screening methods to meet our specific needs and requirements. Their professionalism, attentiveness and ability to supply temporary help on very short notice, sometimes as short as one hour, is the type of service that keeps us coming back!"
Diversity-Vuteq
Sustain a productive workforce and increase
operational efficiencies. SRG offers innovative workforce
training and development services with a customized approach.