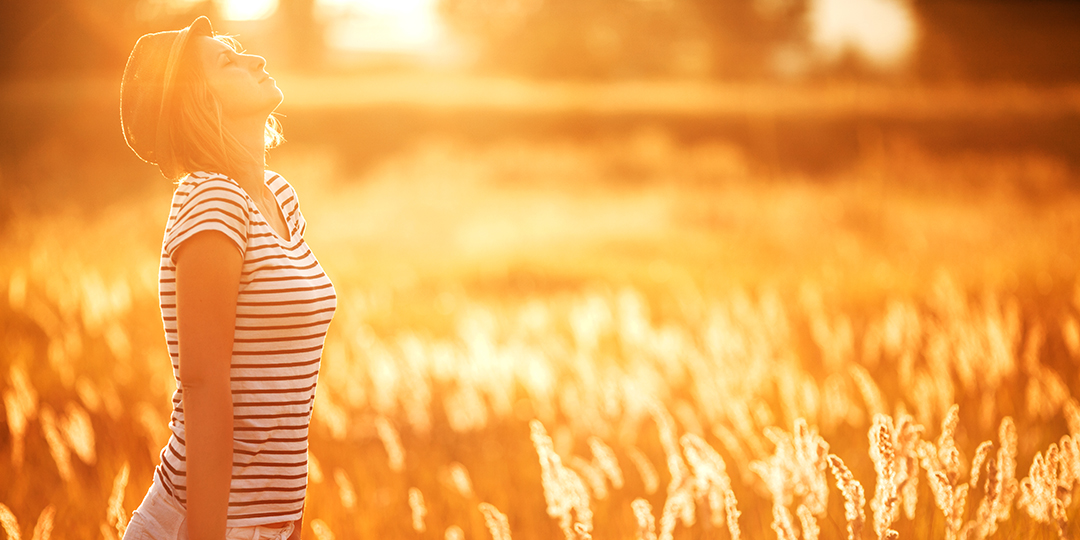 Just Breathe
As the newest member of the SRG executive team, my initiation was to write a blog. My initial reaction was likely typical… a BLOG… ME? My second reaction was to JUST BREATHE… that is my stand by… whenever something feels uncomfortable… I just take a quiet moment and breathe. Not just the unconscious breathing we all do, but a great big breath all the way down to the belly… holding on and letting my mind clear as I exhale. At times, more than one deep breath is required, but on this occasion, it only took one. My mind was cleared of the initial panic and it came to me… tell them who you are and the power that comes when you JUST BREATHE.
So here I sit, in my new surroundings, after spending 23 years on the corporate ladder at a Financial Institution. I came from an organization of 90,000+ employees, where we all drank green kool-aide and wore our pins with pride. That FI was a great place to work. I grew up there; I developed as a person, as a leader, as a people manager and as an HR practitioner. Without the people, the structure, the red tape, I would not be who I am today. As difficult as it was to say good-bye, many a deep breaths were required, it was without a doubt one of the best things that happened to me – (marriage, motherhood and travel experiences also are on that list). That departure led me to SRG.
My decision to join Sherri and her team was influenced largely by Sherri's background, leadership style and the culture of the organization. Sherri is a down to earth leader, an open communicator; she recognizes that the success of her organization is due to the people around her. She is also a champion of fun! At the end of my initial meeting with her she asked me, "How do you feel about dressing up for Halloween or work events?" I was also inspired by the SRG story and how Sherri started the organization from her kitchen table, found a niche market and capitalized on it. Something tells me Sherri herself took a few deep breaths over the years!
In my role here at SRG, I am based primarily out of the Bloor Street office in Toronto, however do support all of our locations, as the VP of Human Resources. In this newly created role, I have the opportunity to be part of an exciting time for the organization as they begin to redefine and align their mandate. In these short 3 months since I have started, I have had many moments were I needed to remind myself to JUST BREATHE. More so because back in the day, there were over 1000 HR people, a policy on anything you could imagine, a form letter for any possible situation and a chain of command which required strict attention to. I JUST BREATHE now, to help me remind myself, "You've got this; you've done this a thousand times before". Then, once the mind clears, I just go and I do.
As I close off, here are two final thoughts:
When things are uncomfortable, JUST BREATHE your way through it and,
I cannot wait for our AGM, where I get to don my Superhero costume in front of the entire company!
Until next time,
Rita
About the Author
Rita Mizzi-Gago
Rita Mizzi-Gago, VP Human Resources, works with all of our offices across North America on talent management, strategic development and policies and procedures, just to name a few. She is a positive, energetic person who loves making connections and being involved in all aspects of human resources while working with management to facilitate organizational improvements. In her spare time, Rita enjoys yoga, travel and spending time with her family.