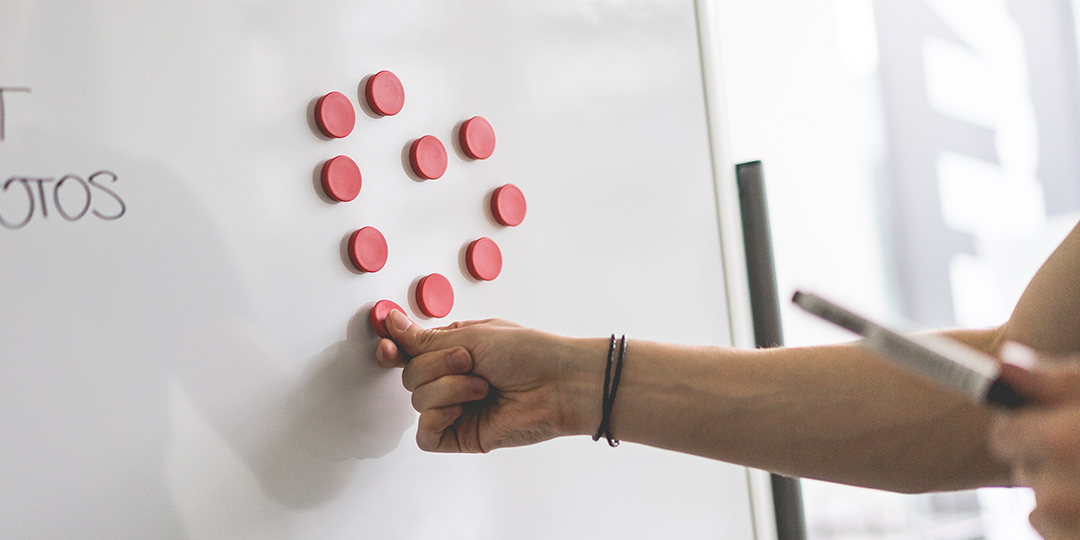 The Secret to Sourcing Candidates in a Competitive Market
How are you attracting candidates to your jobs? The job market has changed and we no longer experience people lining up for the jobs we have posted. The employer is no longer in the power seat and evaluating each applicant for potential hire. In this market most employees find themselves in at an advantage, evaluating if and for how long they want to work for you. Not sure this is true? Just take a drive and you will see countless signs stating "NOW HIRING" on doors, magnetic road signs and even on billboards. Employers have had to reduce and even eliminate many of the selection criteria they once used to select the top candidates from the 'pool'. There simply are not enough people to run production lines, wait on guests in restaurants or stock the shelves in retail stores. So what is the secret to hiring employees in this competitive market? Let's start by looking in the mirror. What does your organization have to offer?
Most company leaders will tell you that employees are their greatest asset but what are they doing show it? What makes your business a "great place to work"? It's time for employers to look in the mirror and use or 'sell' to potential employees what's in it for them. You need to look at creating a place where people want to work. What type of environment do you offer? Do you offer the best wages or perks? What about the hours of work – are they desirable? Why do people want to work for you rather than the employer down the street that also has the big sign on their door that they are 'now hiring'? Employers need to look at what makes your organization a great place to work and emphasize that. Consider advertising the incentives you offer that will attract people to your jobs. Maybe that is the highest wages in the market for that type of job or maybe it's only a 4 day work week or a top notch benefit package. Even a 'days only' shift is appealing to some people. If you don't know why people want to work for you then how can you expect them to know? Employees, whether skilled or not, are a commodity now and you are competing for their skills and talent. You want to attract them to work for your organization.
Many employers still use the same, tired HR methods of posting the job requirements on a local job board and hoping for applicants. Another practice I see more and more are companies hiring multiple staffing companies to 'source' candidates. In our recent client survey our clients revealed that due to labor shortages they were using an average of 3.25 staffing companies to hire for their open positions. Is this not the definition of insanity? Continuing to do the same thing but expecting different results? Staffing companies have the ability to screen candidates for the cream of the crop. We have the time to devote to ensuring ads are up quickly and candidates are contacted at in a timely manner. But we do not have the ability find the people that the other 3.25 staffing companies could not. We're all pulling from the same 'pool'.
Employees are your greatest asset and based on the competitiveness of the labor market they are in high demand, whether you are looking for that illusive millwright, all-star sales person or simply need someone to work on your production line. The price has risen for this commodity and you need to look at what benefits or incentives you can offer them even if monetary direct pay increases are not something you can offer. I recently read an article about the importance Pepsi puts on work/life balance and thought to myself, now that is important to me and that is a place I would consider working at. Other incentives could include work at home options, development or growth opportunities, flexible schedules (who doesn't want to leave early on Fridays!), catered lunches and the list goes on.
If you invest in creating a great place to work then you can use those perks that set you apart to attract applicants. Being considered a great place to work, like Google, 3M or Cisco Systems, will not only help you source candidates but it will go a long way in keeping employees from leaving. I should also warn you that being a great place to work could have the side effect of increasing your employee morale. Happy employees work harder, are more reliable and do a better job for you, which are not a bad side effects at all!