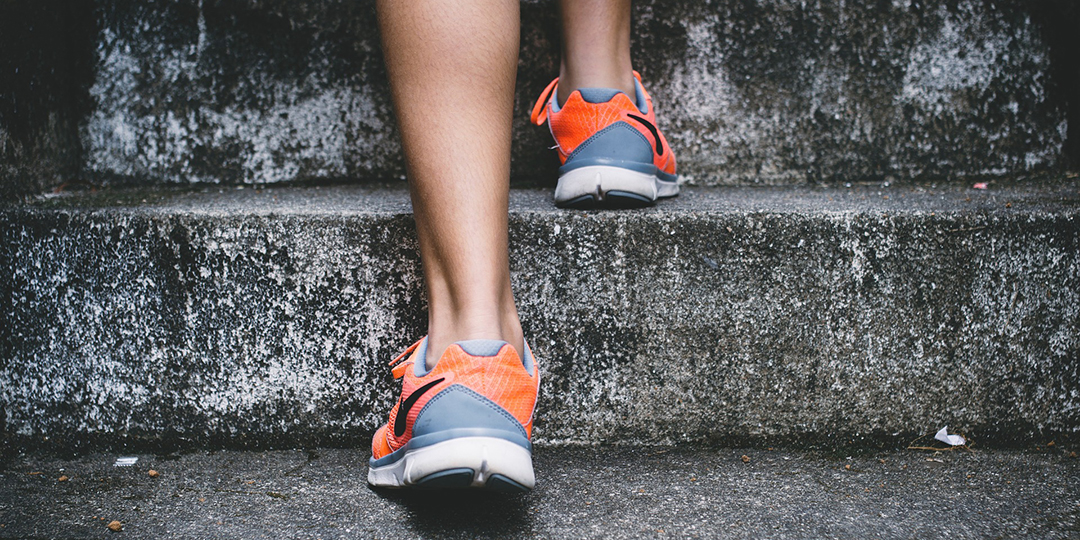 Just do it
I have been focusing on becoming a better leader in both the workplace and in my personal life. So I immersed myself in anything leadership-related I could; books, podcasts and speakers. The amazing thing about leadership, and almost any other area of life, is that it all seems to come down to one simple phrase – Just do it.
I've become a huge fan of Jocko Willink and the Jocko podcast. Jocko is a former US Navy Seals Commander, and now he runs a consulting company, training companies to have better leaders. Jocko's podcast deals with war, life, death and confrontation. He gives his real life advice on both positive and negative situations. His book, Extreme Ownership, dives into chapters on becoming a better leader, and different areas to focus on, but it all comes back to 'just do it'. My favorite posts of his to read are 'Ask Jocko', where readers send letters and he answers them. How can I do more push ups? Jocko's response: do more pushups. How can I be a better listener? Jocko's response: do more listening. How can I stop smoking? Jocko's response: stop smoking. You have to get out there try it, and then evaluate yourself and make the changes and try it again.
Looking at another public figure, I was lucky enough to be involved in the Workplace Safety and Prevention Services Partners for Prevention conference and got to hear Neil Pasricha speak. Neil is the author of The Book of Awesome and The Happiness Equation. He chatted to the group about bettering ourselves, about our habit of waiting until New Years to start our weight loss diet, or waiting to start running until we have the right shoes and weather. Our procrastination holds us back from our potential. That procrastination hurts us from growing and from learning. Neil even had a full Nike ad in his presentation demonstrating how Nike had already hit perfection in their brand. Just do it – it's a powerful phrase that works for everyone. It gives the power back to you for your own life.
There is one caveat to this simple and easy way to fix anything in your life. You are going to find that you will fail, a lot. When you go and are daring to try things, you will fail until you find the right way to succeed. Jocko's perfect mindset for failing, his perfect phrase for failing anything – good. Didn't meet your goals? Good, learn from the bad and keep the good and move forward. Didn't get that new job you wanted? Good, more time to learn and become better at your current job. By going out and failing you are now better prepared for the future.
Neil and Jocko both have a unique look on life due to their respective pasts, and that plays a key role with the "just do it" attitude. They both realize life is incredibly short and completely priceless for all of us. We owe it to ourselves to go and try anything that we want to be. If you don't just do it, you might never get the chance to again.
About the Author
Brad Bradish
Brad Bradish, Health and Safety/Injury Risk Manager, is responsible for all aspects of health and safety and WSIB for SRG. Brad, a true Blue Jays fan, is a humorous and formidable trainer who has also done public speaking at conferences. When not watching the Jays, Brad is usually camping or towing his 2 boys down the Grand River with his wife in their kayaks.